International Market World loves seeing members of the community come together to work and play. Our venue provides valuable market space for vendors, artisans, farmers, and more to make a living doing what they love. We provide wholesome entertainment that the whole family can enjoy. We believe in the power of the community and shopping local. We look forward to many years of upholding these traditions and playing a vital role in so many people's lives.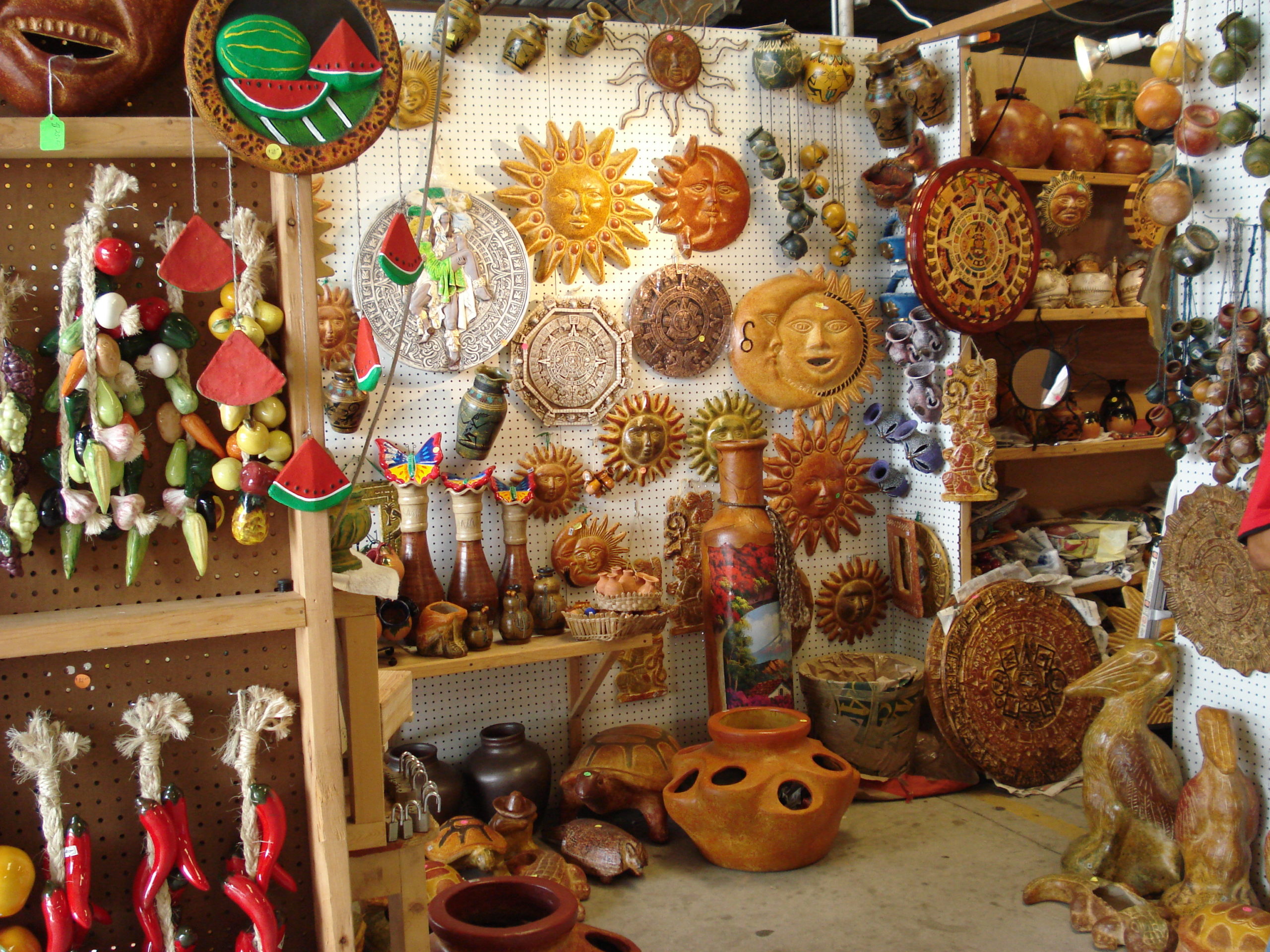 International Market World is committed to providing jobs and entertainment for the local community. Since 1981, we have worked to provide a place for residents and tourists to shop and gather in a family-friendly environment.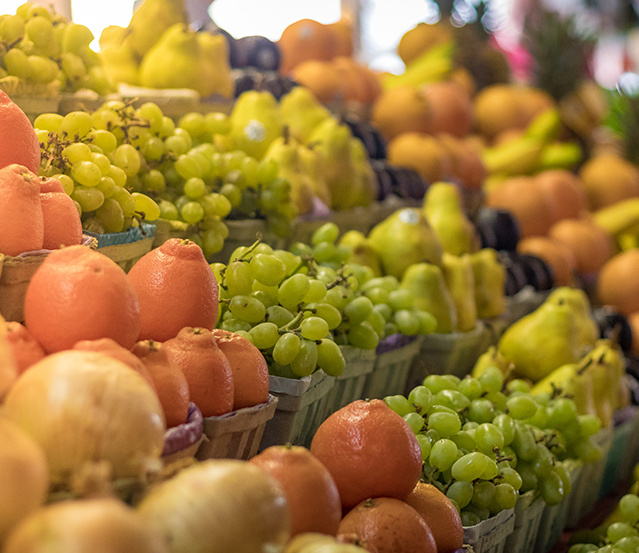 Vendors travel throughout the state picking up fruits and vegetables from area farms to provide customers with the largest selection of produce in the area. You'll find the best selection of fresh produce every season. Carrots, tomatoes, peppers, lettuce, broccoli, citrus, and so much more. Fill your basket with farm-fresh Florida goodness every weekend at International Market World.
WHAT YOU CAN FIND AT OUR 

MARKET
International Market World is famous for its abundance of farm-fresh produce, in addition to its fun, family-friendly activities. There is a circus twice daily on Saturdays and Sundays, at noon and one o'clock, which is free. Enjoy the zany antics of our clowns and acrobats, and the adorable stunts of trained dogs and cats. Come visit the 13-foot alligator on display in the alligator show every Saturday and Sunday at two o'clock. There is a wildlife rescue facility on-site, where you can view wild animals that have been nursed back to health but are unable to return to the wild. We have everything from squirrels and raccoons to birds of prey and Florida Panthers.